Melrose Treasures Estate Sales
Los Angeles
Melrose Treasures Estate Sales . (310) 461-8611
Professional Estate Appraisal, Sales, Auction & Liquidation Services
Serving the West LA area and most of Los Angeles county
We Also Speak Russian
Estate Sales include a professional and effectively managed sale including our appraisal services, targeted advertising, signage, Internet coverage, staffing and negotiation all according to your specifications and requirements. One major benefit of using our company is that we can offer you a (total clean out) option at no extra cost in most cases.


Throughout the entire process, your home and its contents will be treated with the greatest respect and consideration.
Downsizing
Are you in the process of downsizing your lifestyle by going to a smaller home or condo? Having an Estate Sale can be a key component to making the transition. If you are in the South Florida area, MT Estate Sales can help and assist you in deciding which items you won't be needing in your new place.

Promoting Your Sale
As a professional estate liquidation service company, we take digital pictures of your furnishings and items and give them their own dedicated web page on www.mtestatesales.com Your page and information is sent out to our extensive customer database prior to your sale. Additionally, we advertise your sale in local newspapers and on the Internet. We also strategically place signage to drive traffic to your sale's location.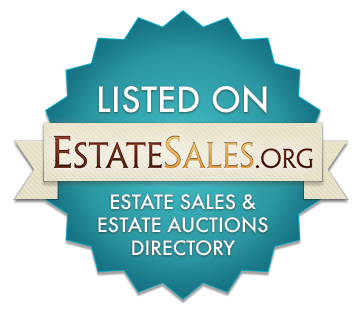 Los Angeles